Mat Life Training Center, then Global MMA Academy, opened Alachua County's first competitive kickboxing program in 2006 under Mario Shaur, who was an experienced striking instructor from South America. Mat Life founder Jason Cárdenas Dodd began training K1 rules kickboxing with Shaur when he first opened the program. Dodd had been training in full-contact karate since 1987, which made a natural transition into kickboxing, and then Muay Thai.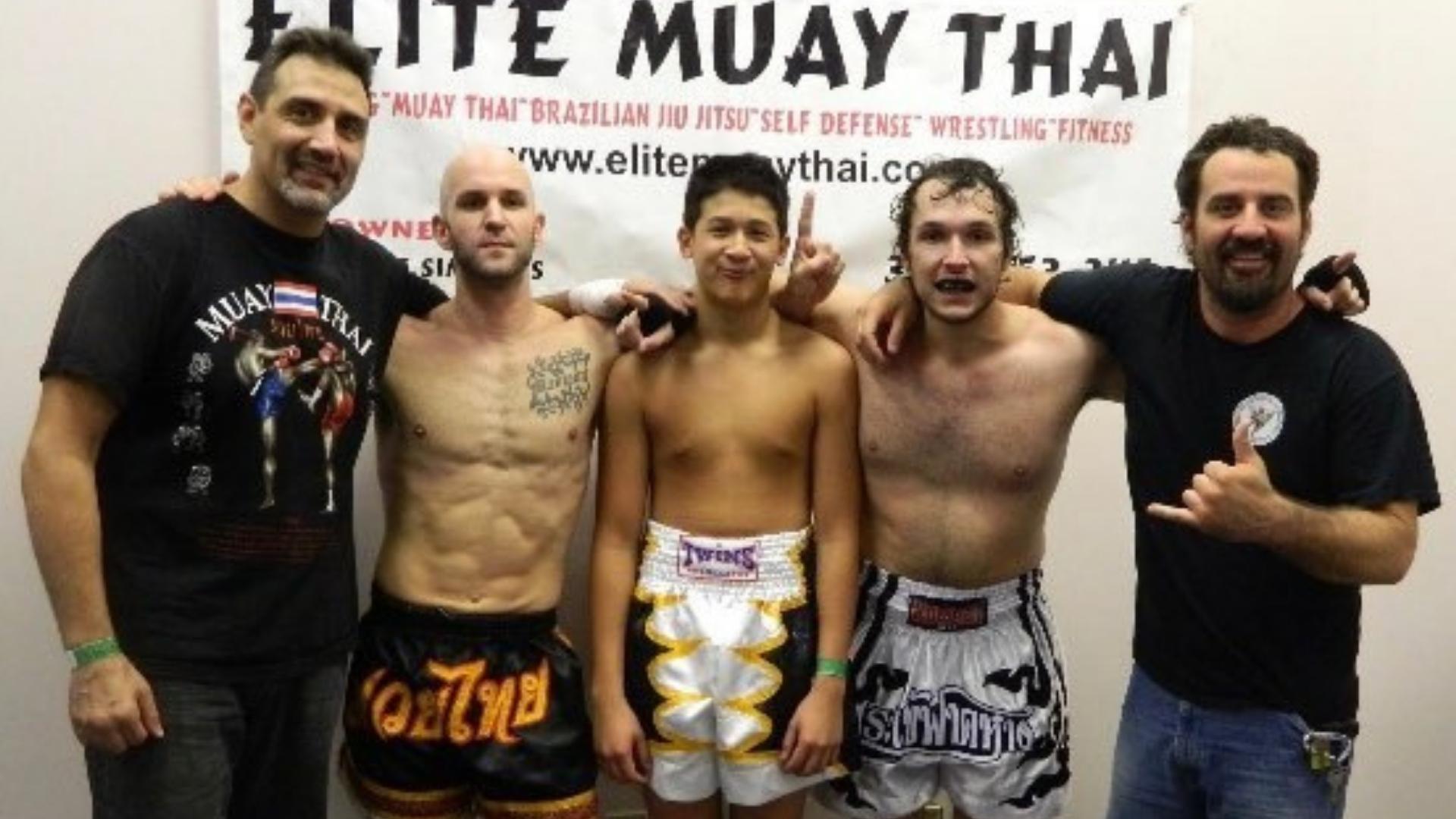 Shaur, Global MMA Fighters, and Dodd at an amateur striking event in Daytona Beach in 2011.
Dodd serendipitously met professional Muay Thai fighter and coach Stefan Butin Bik of Crystal River in 2011, and started Alachua County's first Dutch Muay Thai kickboxing team. The Dutch style of Muay Thai was made popular by 8-time Muay Thai world champion Rammon Dekkers.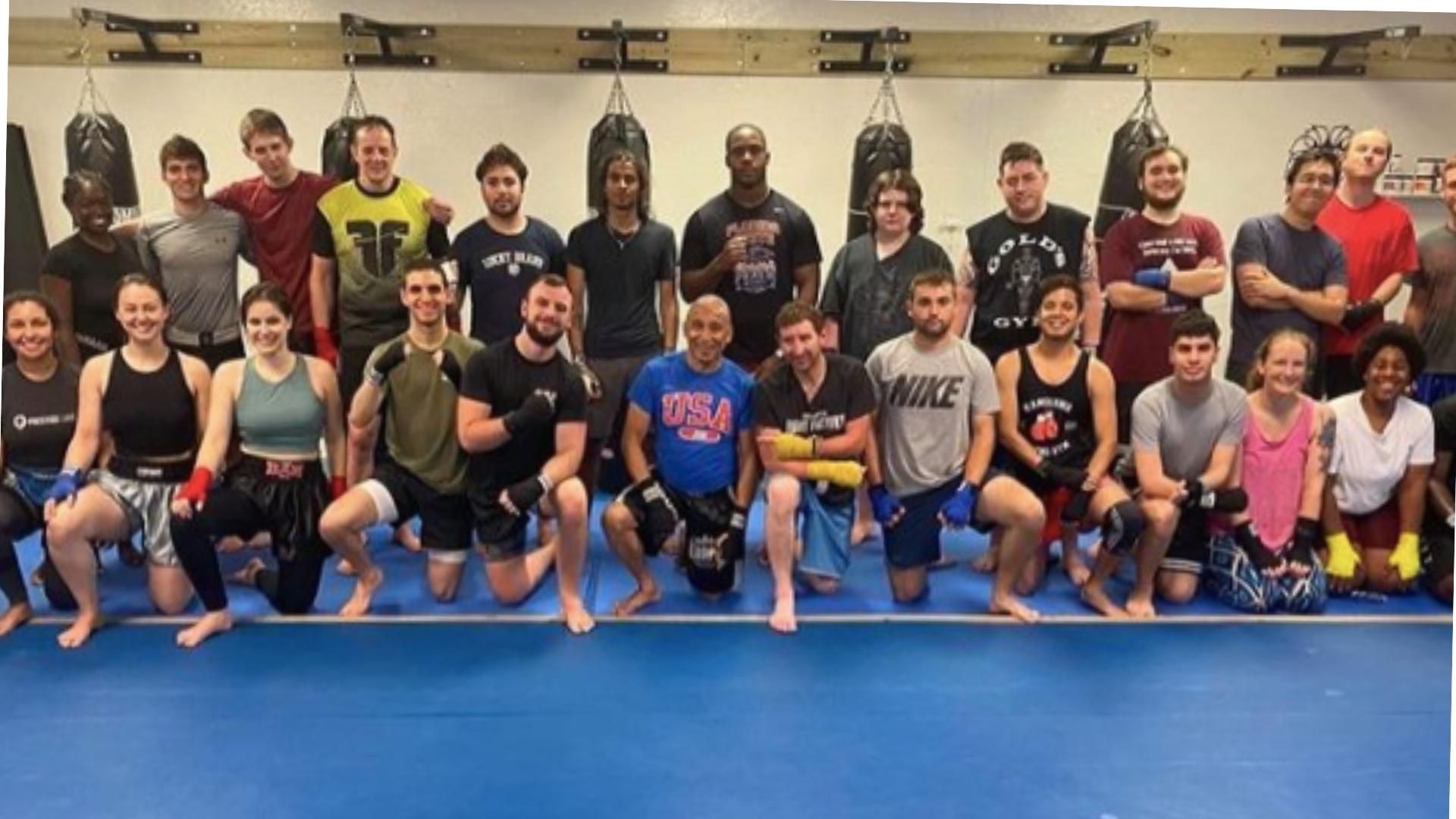 Butin Bik teaching a seminar at Mat Life Training Center - Gainesville in 2021.
The Mat Life Kickboxing team has been consistently competing since the program began in 2006. Our Kickboxing program focuses on the Muay Thai rule set because it allows for a wider range of techniques than any other kickboxing rule set. The Dutch style is preferred at our academy due to its ability to integrate full contact karate, boxing, and Muay Thai with an emphasis on lateral movements. The style also transitions well for striking in mixed martial arts.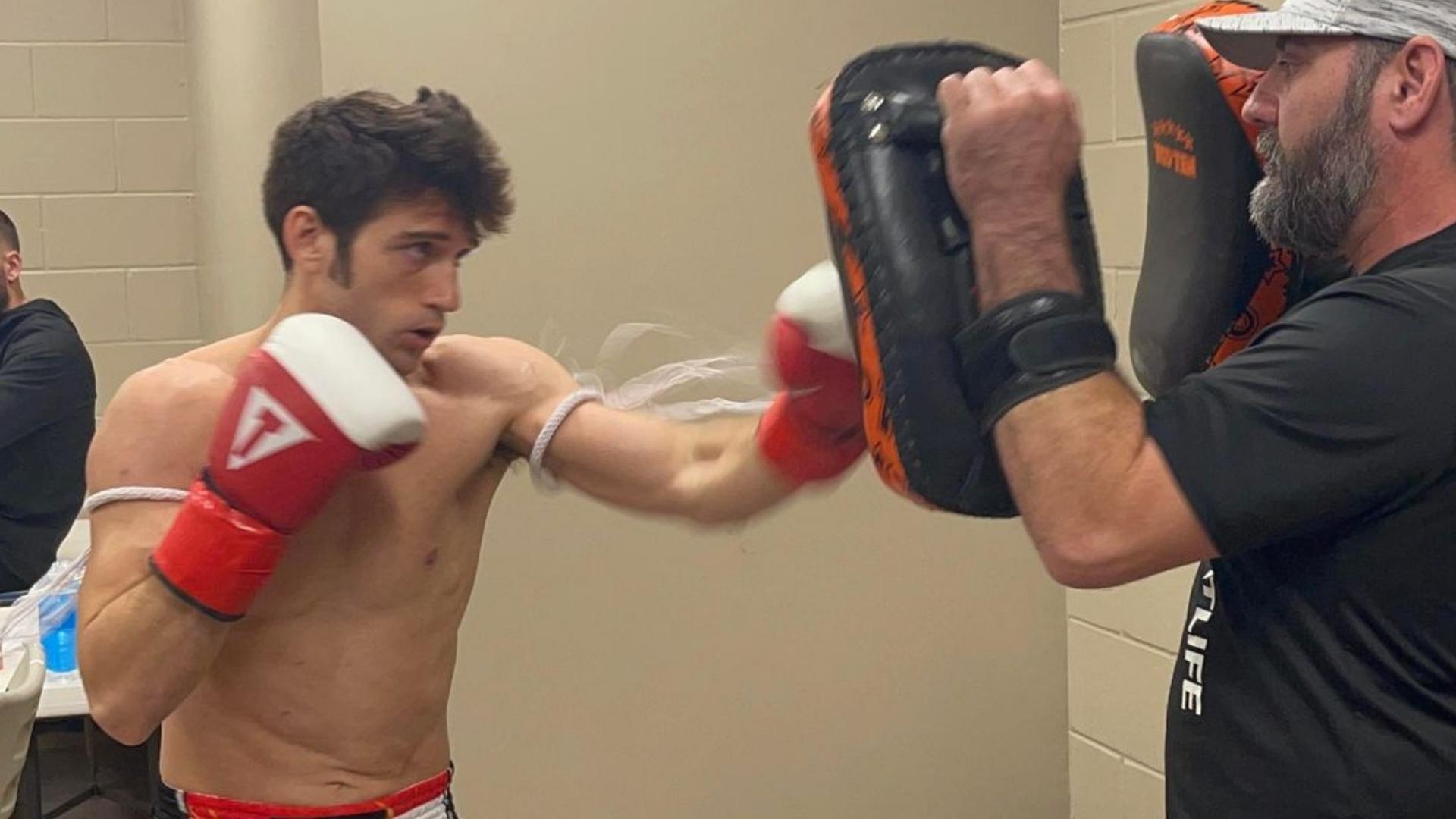 Dodd warming up Mat Life fighter Stephen Selman for his first amateur striking match in 2021.
Mat Life offers Kickboxing training in the following programs:
Kids Kickboxing for Ages 7-13
Adult and Teen Kickboxing / Muay Thai for ages 14 and up
Women's Kickboxing
While competition is not required, Mat Life regularly competes in amateur and professional striking events in the southeastern region.