Join Mat Life BJJ's 23-Year Legacy
Mat Life Training Center, then Heyman's Martial Arts Academy, opened Alachua County's first Brazilian Jiu Jitsu program in 1999 under Travis Shaddox, who was a purple belt at the time and student of Ricardo Teixiera. Mat Life founder Jason Cárdenas Dodd began training Brazilian jiu jitsu under Shaddox when he first opened the program.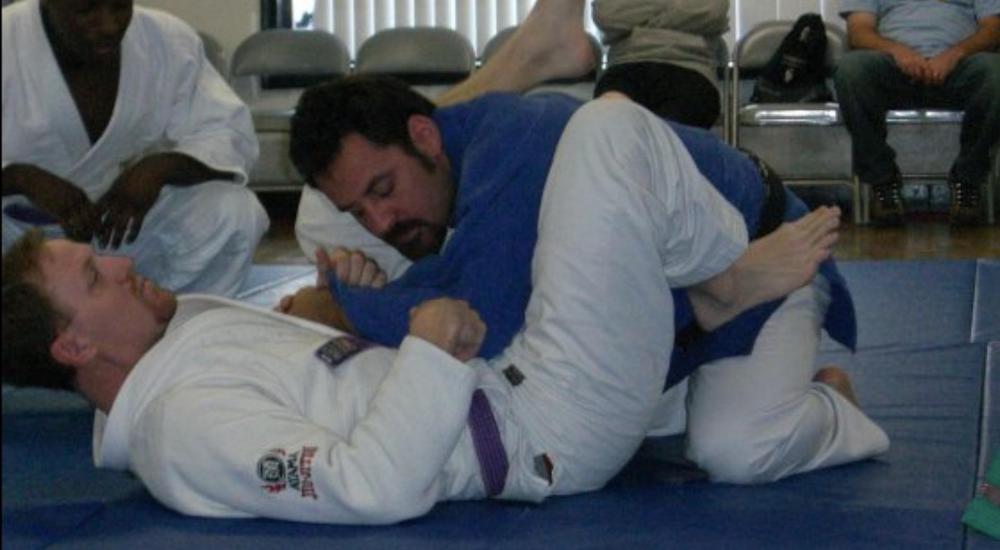 Dodd training with Shaddox at Global MMA Academy in 2006.
In 2006, Dodd purchased the academy from his long-time instructor and mentor, Alex Heyman, opening Global MMA Academy, which offered Brazilian Jiu Jitsu, Kickboxing, and Karate, the foundation of our programs today. At that time, Dodd began training in Orlando with the Orlando Gracie Barra team under various black belts. There were not many Brazilian jiu jitsu academies in Florida at this time and traveling long distances to train was necessary.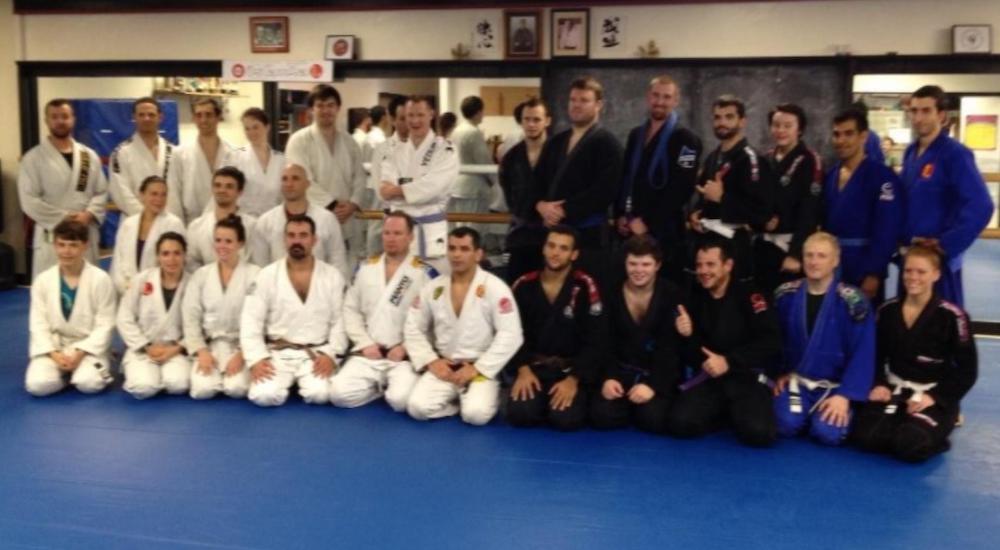 Beto Nunes after class at Global MMA Academy in 2013.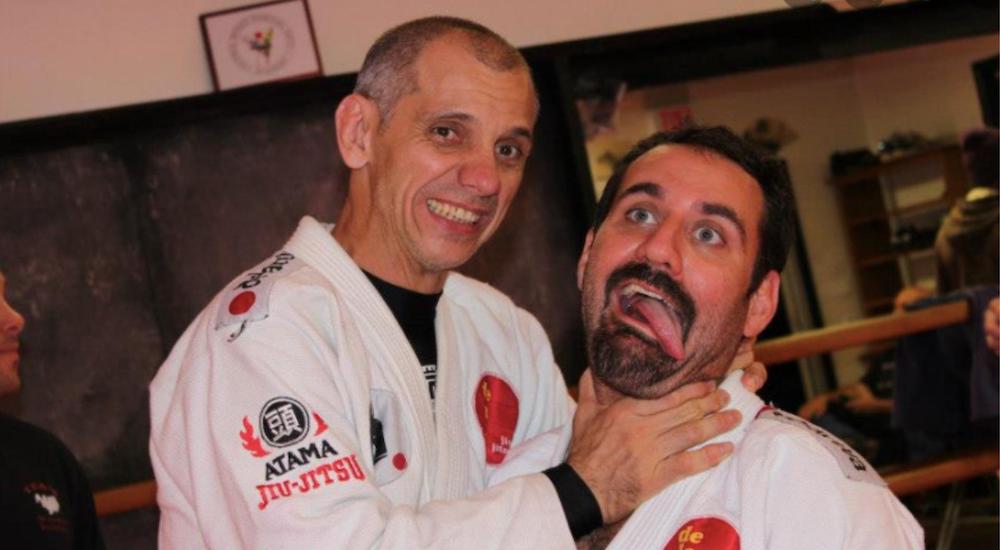 Dodd hosting Ricardo De La Riva for a seminar at Global MMA Academy in 2011.
Dodd began training with Beto Nunes in Lakeland in 2008, and subsequently hired him to teach at Global MMA in Gainesville. With a decade of experience, Dodd was a purple belt at the time and wanted to bring black belt instruction to his academy and the Gainesville community. He earned his brown belt in 2011. Global MMA Academy became Ricardo De La Riva's first affiliate outside of Brazil in 2011.
Dodd hosting Carlson Gracie, Jr. for a seminar at Global MMA Academy in 2014.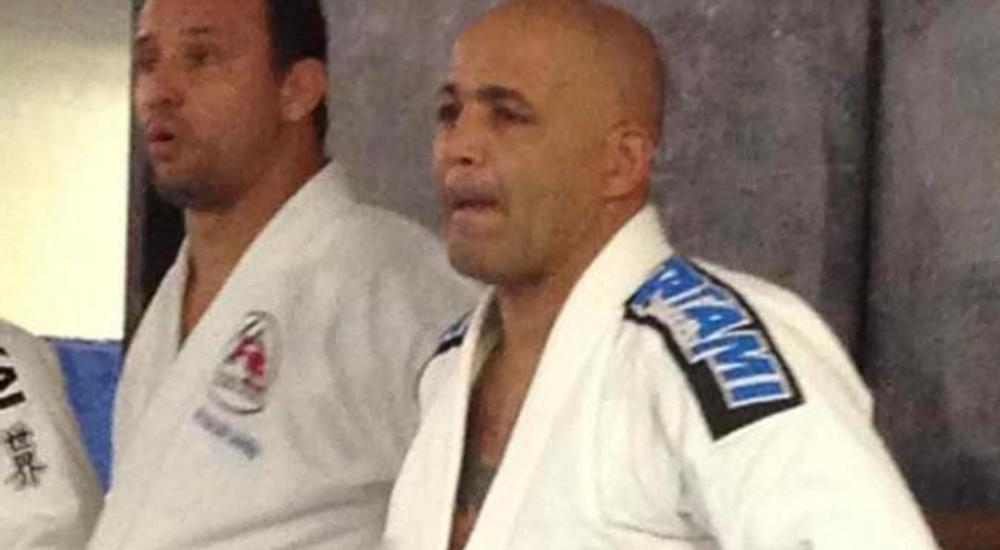 Beto Nunes after class at Global MMA Academy in 2014.
Nunes returned to his home country of Brazil in 2014, and Dodd began training with Phil Cardella, a 3rd degree black belt under Relson Gracie, in St. Augustine. Dodd received his black belt in 2015 under Relson Gracie.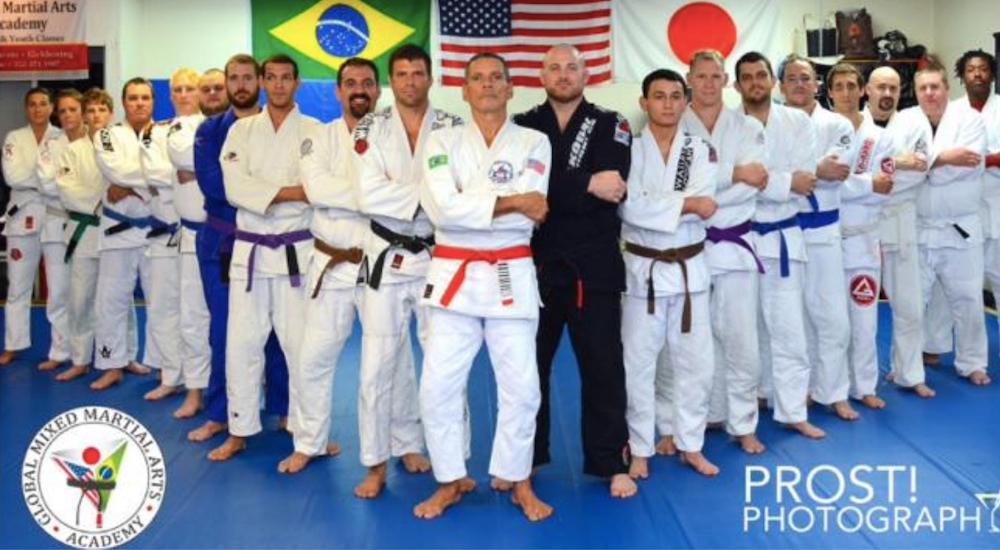 Relson Gracie and Phil Cardella with the Global MMA Brazilian Jiu Jitsu team.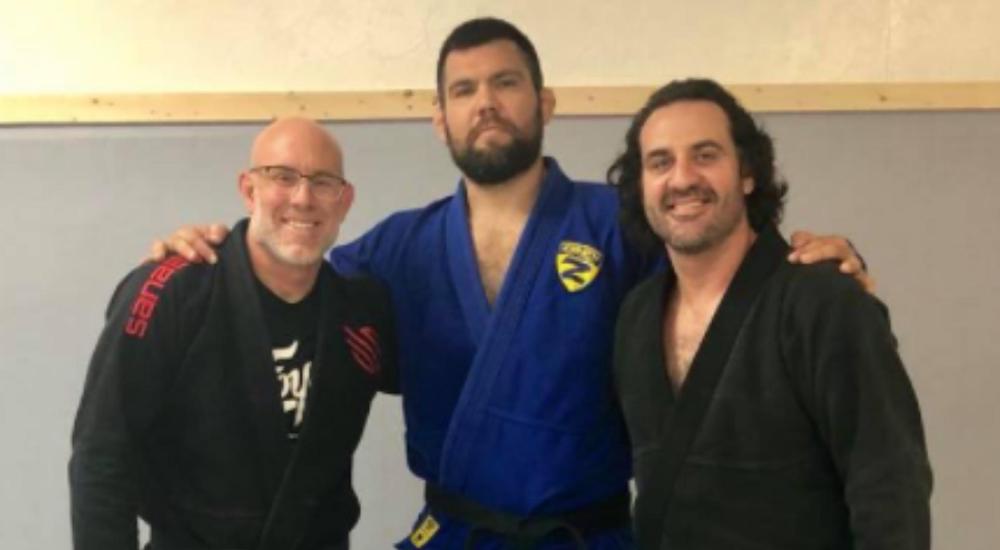 Robert Drysdale with FOYA BJJ head coach Larry Glines and Mat Life Training Center head coach Jason Dodd, Zenith Florida affiliates.

Mat Life Brazilian Jiu Jitsu is a Zenith affiliate under undefeated MMA fighter and 6-time Brazilian jiu jitsu world champion Robert Drysdale, now headquartered in Las Vegas.

Mat Life offers Brazilian Jiu Jitsu training in the following programs:

Junior Jitsu for Ages 4-6, focusing on fundamental body mechanics and self defense
Youth Brazilian Jiu Jitsu for Ages 7-13
Adult and Teen Brazilian Jiu Jitsu for ages 14 and up
Women's Brazilian Jiu Jitsu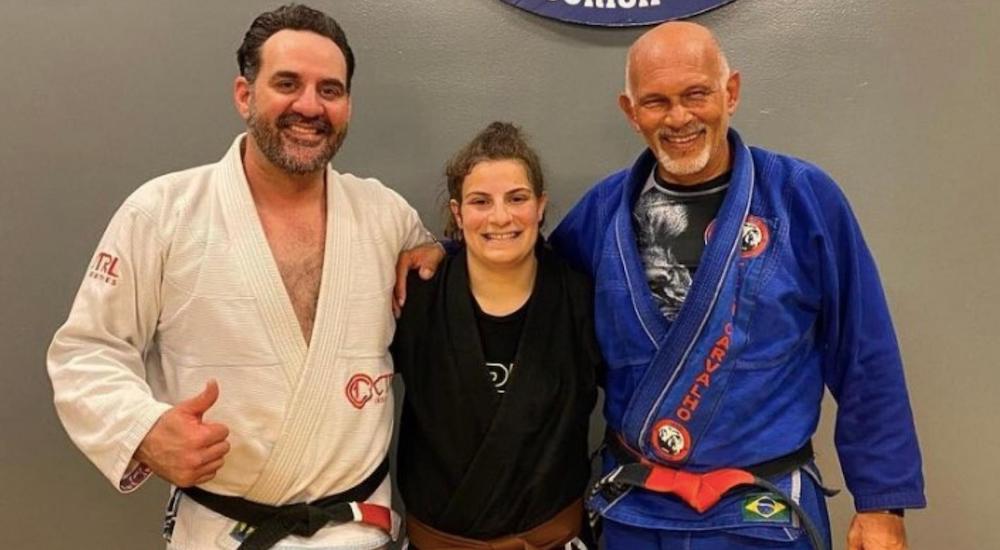 Jason Dodd and Marybeth Bonanno with Edson Carvalho during his seminar at Mat Life Training Center - Newbury.
While competition is not required, Mat Life regularly competes in IBJJF and smaller regional tournaments, and hosts its popular Kingdom Comp Invitational several times per year in partnership with Mat Life Foundation, Inc.
Just fill out the short form on your screen to learn more, or click below to get started today!