Step in the Arena with Mat Life's Brazilian Jiu Jitsu Competition Team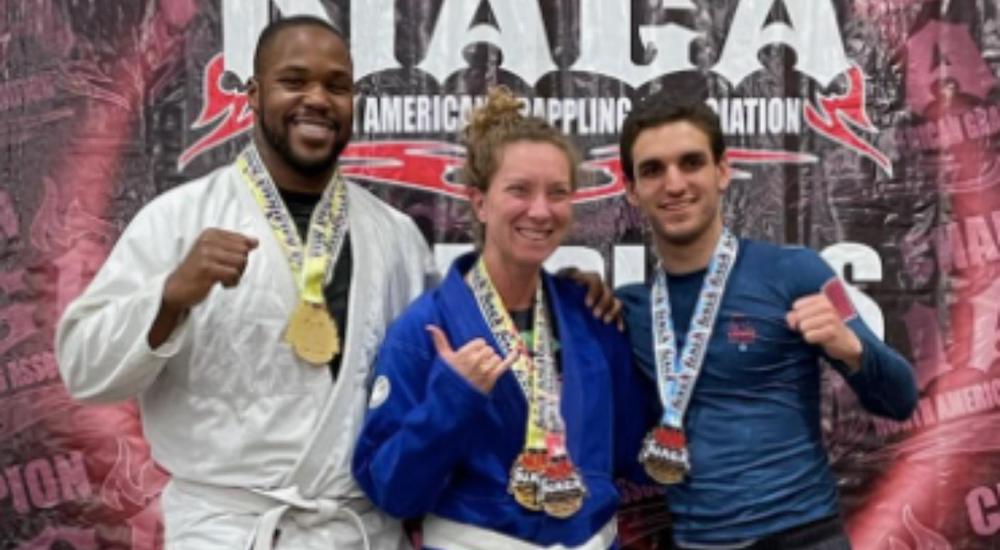 The ultimate test of a martial artist's capability is through competition. Mat Life BJJ regularly competes in IBJJF events, smaller regional tournaments, and Mat Life Foundation's Kingdom Comp Invitational tournaments for adults and kids.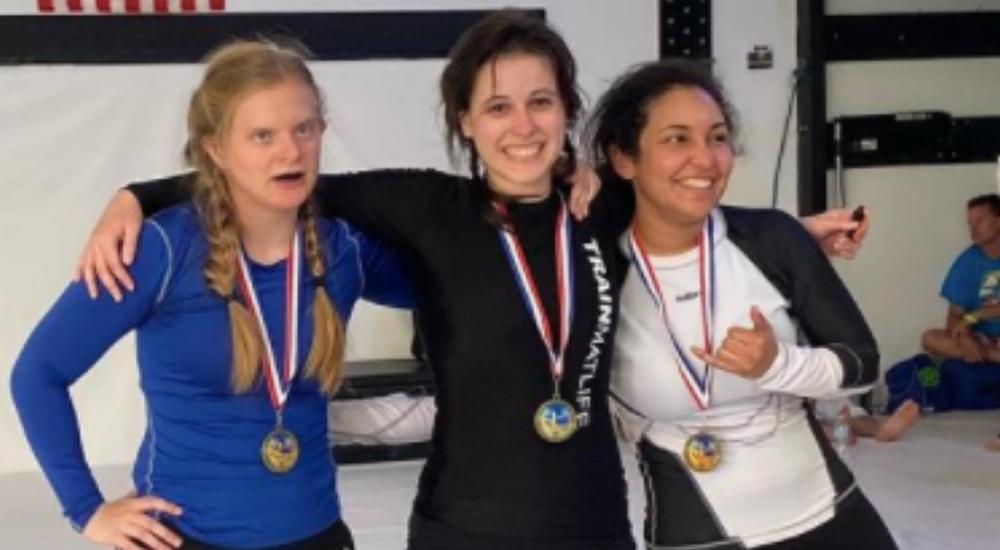 By competing in quality events at every level, from international events to multi-academy invitationals, we offer a competition environment that supports any member at any training stage with an opportunity to challenge themselves. Members are not required to compete, but are encouraged to do so if it is of interest to them.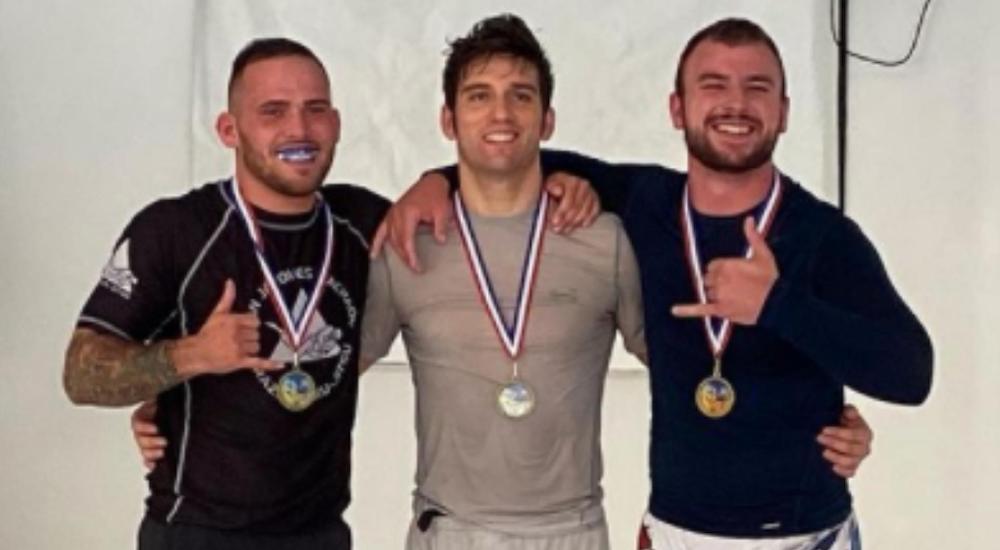 Just fill out the short form below to get started!