Get Started With Kickboxing Today!
Kickboxing will provide you with an effective self-defense system, a powerful workout, and an excellent foundation for competition training. Muay Thai, our preferred training rules set, is known as the "art of eight limbs" due to its extensive use of elbow and knee strikes in addition to the standard punches and kicks found in traditional martial arts like Karate and Taekwondo. Muay Thai has become known all over the world as an effective and powerful martial art, serving as the base striking style for many Mixed Martial Arts fighters.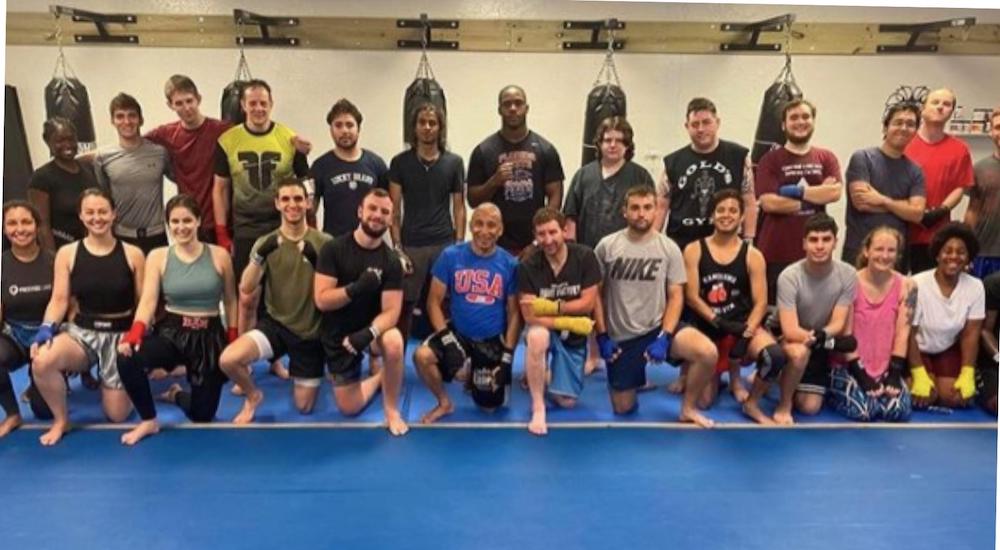 On top of a great workout and world-class self-defense, students at Mat Life Training Center will enjoy dozens of other benefits as well. When you train with us here in Gainesville, you'll master our unique style of the complete art of Kickboxing with techniques including striking, kicking, clinching, and incorporating knees, elbows, throws, and takedowns.
This great workout will tone your muscles and burn fat
You'll build confidence and discipline as you learn self-defense and effective techniques
You'll enjoy newfound energy that will keep you focused at work, at home and in the gym
You'll be better equipped to deal with normal stresses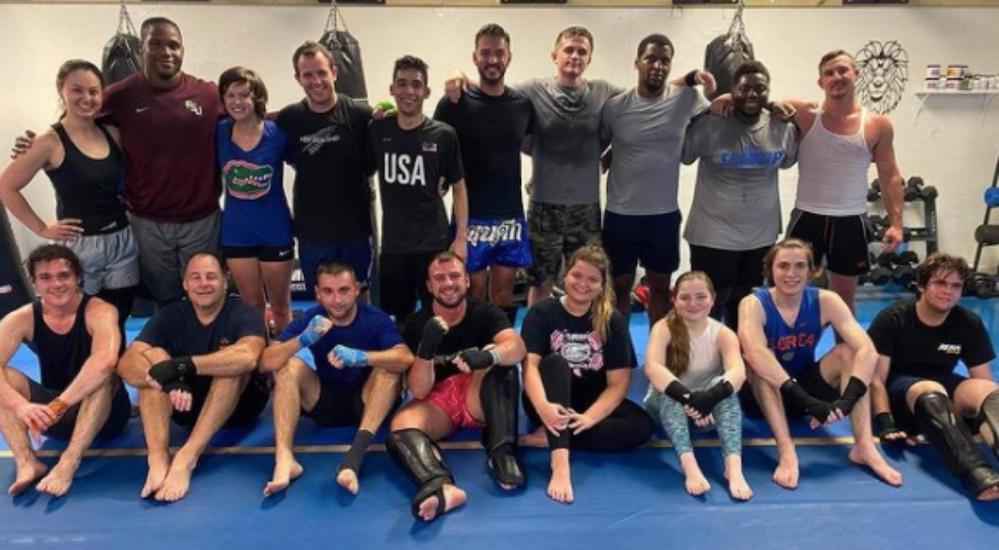 Mat Life offers Muay Thai classes and Advanced Sparring Tactics classes. We also offer regular topical seminars with our instructional team and special guests.
Training in Kickboxing requires an immense amount of care and consideration for your training partners. Mat Life is known for a high level of technical instruction and we place the highest priority on keeping ourselves and our teammates safe on the mat.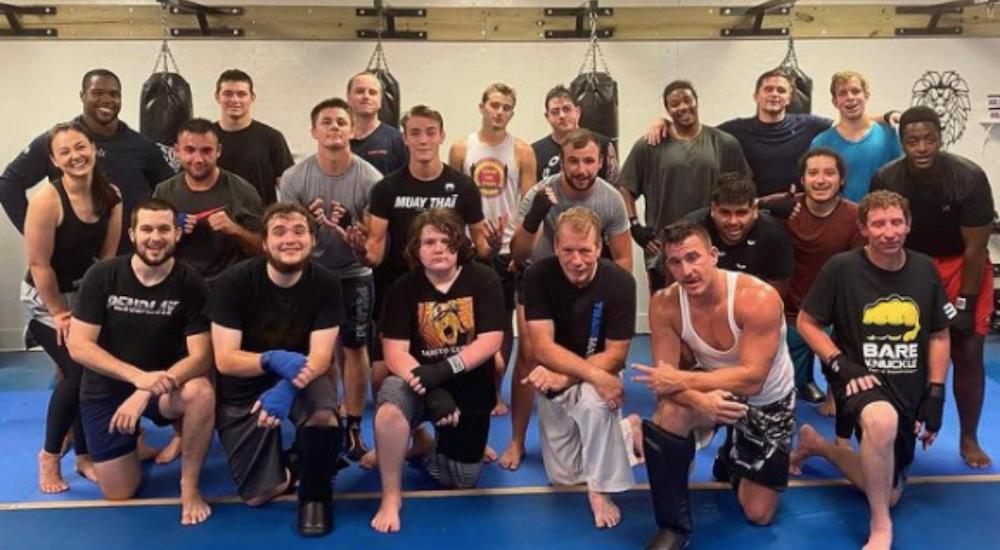 Just fill out the short form below to get started!