Building Strong Character through Kids Karate
Mat Life's Kids Karate program empowers youth athletes ages 7 to 13 to experience physical, mental, and emotional growth through martial arts training. Our Youth Karate curriculum teaches:
Body mechanics for functional strength and flexibility
Karate-specific drills for agility, speed, and power
Weekly technique focus to build muscle memory and proficiency
Leadership lessons through dynamic team training and persevering through discomfort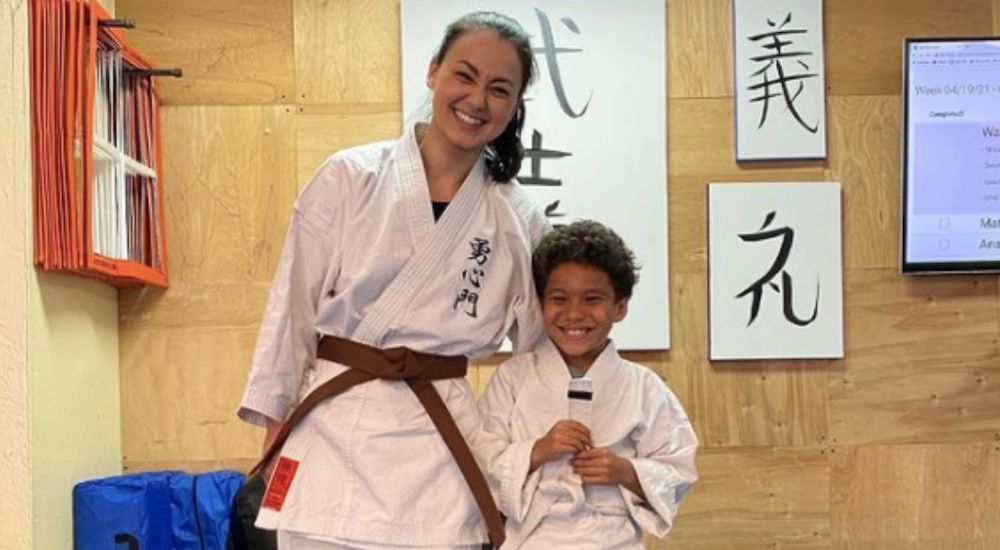 There's simply no better way to develop well-rounded skills for all aspects of life than to take on professional instruction in the world of martial arts. At Mat Life Training Center, we're building students up one step at a time and we're supporting them every single day on the path to life-long success. Instructors for our Kids Kickboxing program are specifically trained to work with youth athletes.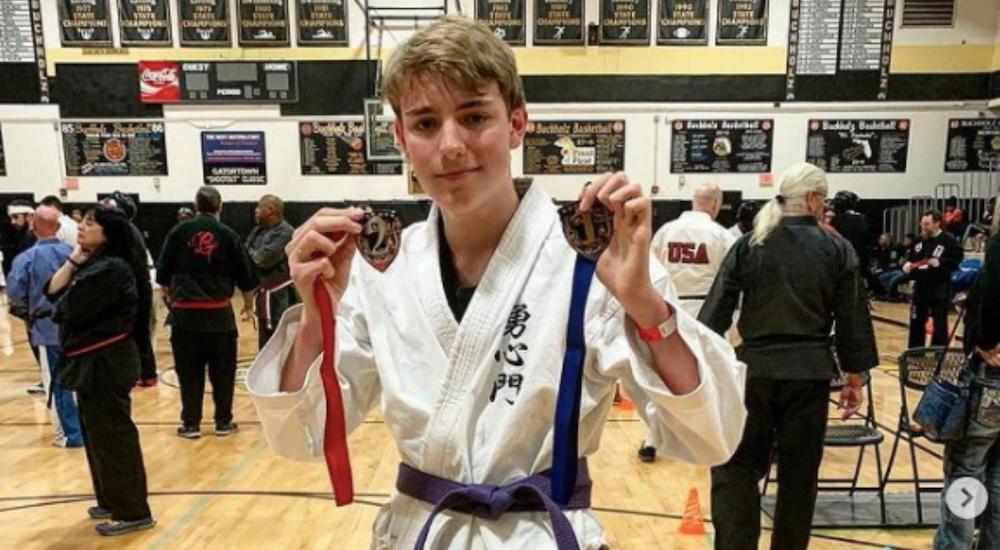 Fill out the short form on your screen to learn more about everything we have to offer here in Newberry.